Stage With Style
Stage With Simpliciti
Simpliciti Staging offers home staging and consultations for
homeowners and REALTORS®.
Homes staged with Simpliciti sell faster and for more money.

Look Good
We make sure your home shows like a dream in person and in photos.

Stage
We ensure you get the results you're looking for and we keep it simple.

Sell
We provide seamless, stylish staging and consulting that gets results.
As a homeowner, you want your home to look picture perfect to attract the largest audience of potential buyers. Un-staged homes receive fewer showings, typically stay on the market longer and fetch a lower price.
No homeowner wants to deal with added stress when selling their home. There is no need to feel added pressure or panic. Simpliciti can help you avoid all of this. We provide seamless, stylish, worry-free home staging and consultative services. We take the stress out of staging your home. Simpliciti by name, simplicity by nature.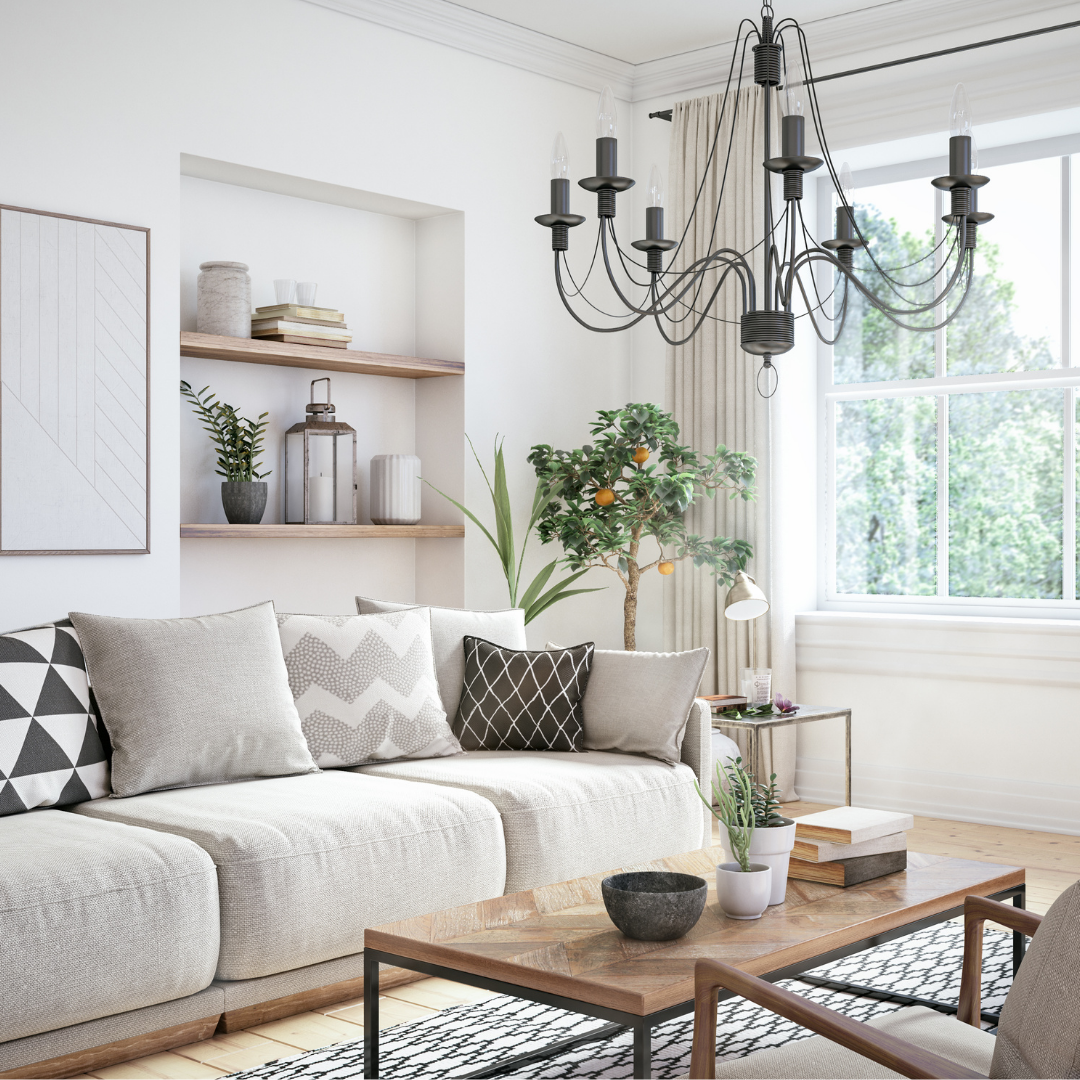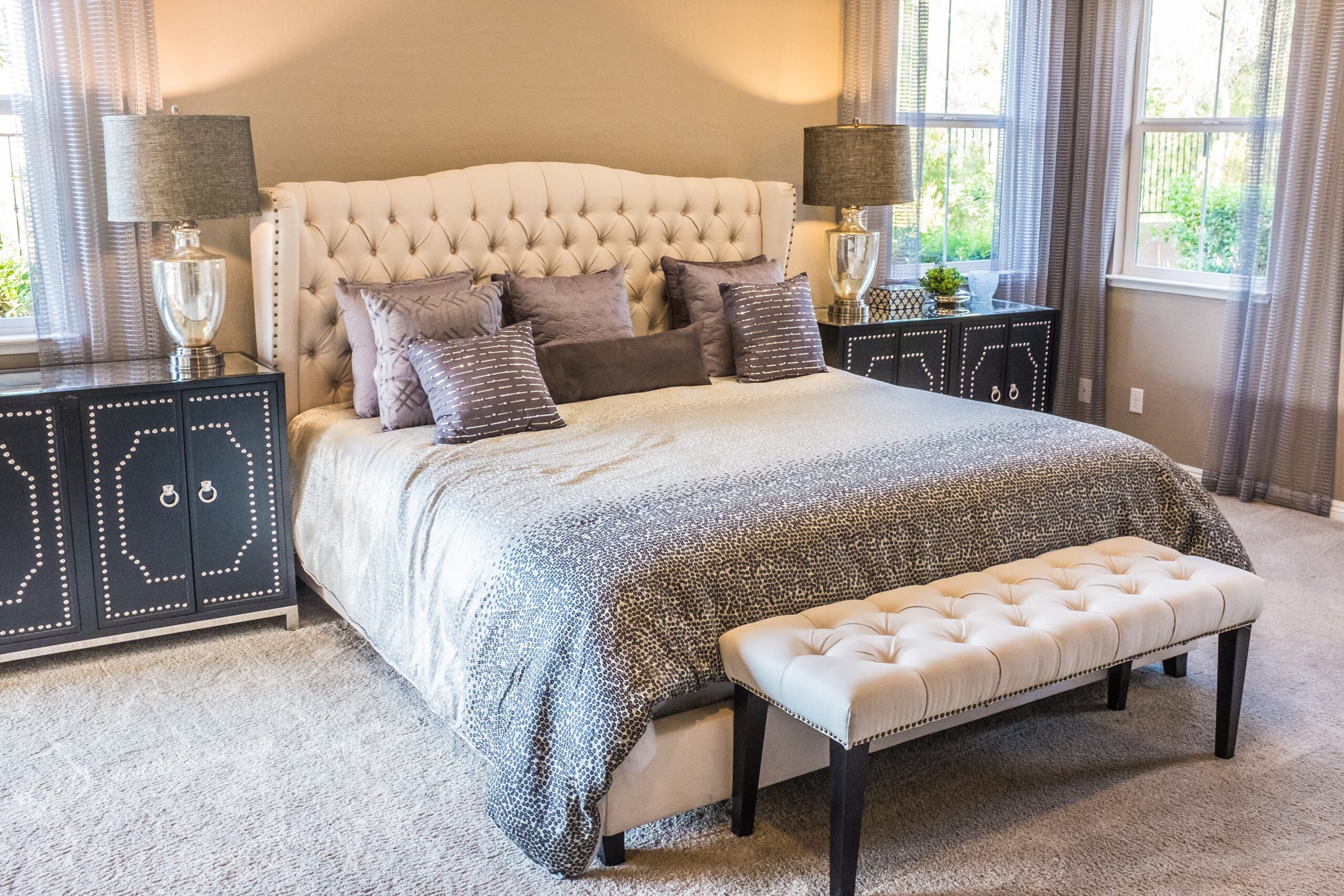 1. Book a Call
We will outline your needs, you can ask all the questions you want and we can address any of your concerns.
2. Consult
We make recommendations tailored specifically to your property. You will have a detailed plan to prepare your home for staging and sale.
3. Stage
We will enhance all of your home's positive features, your photos will be improved and buyers will be able to envision themselves in the spaces.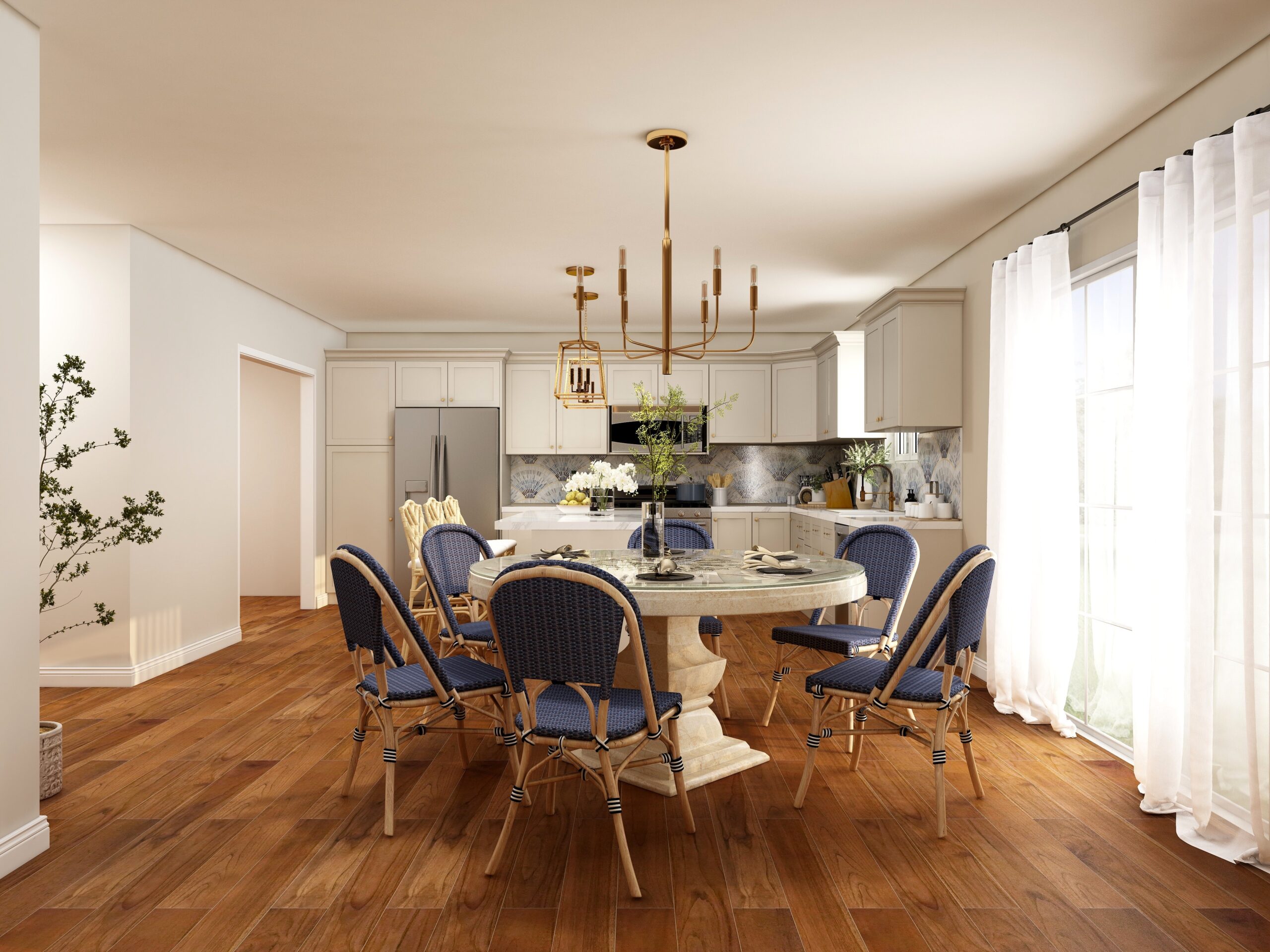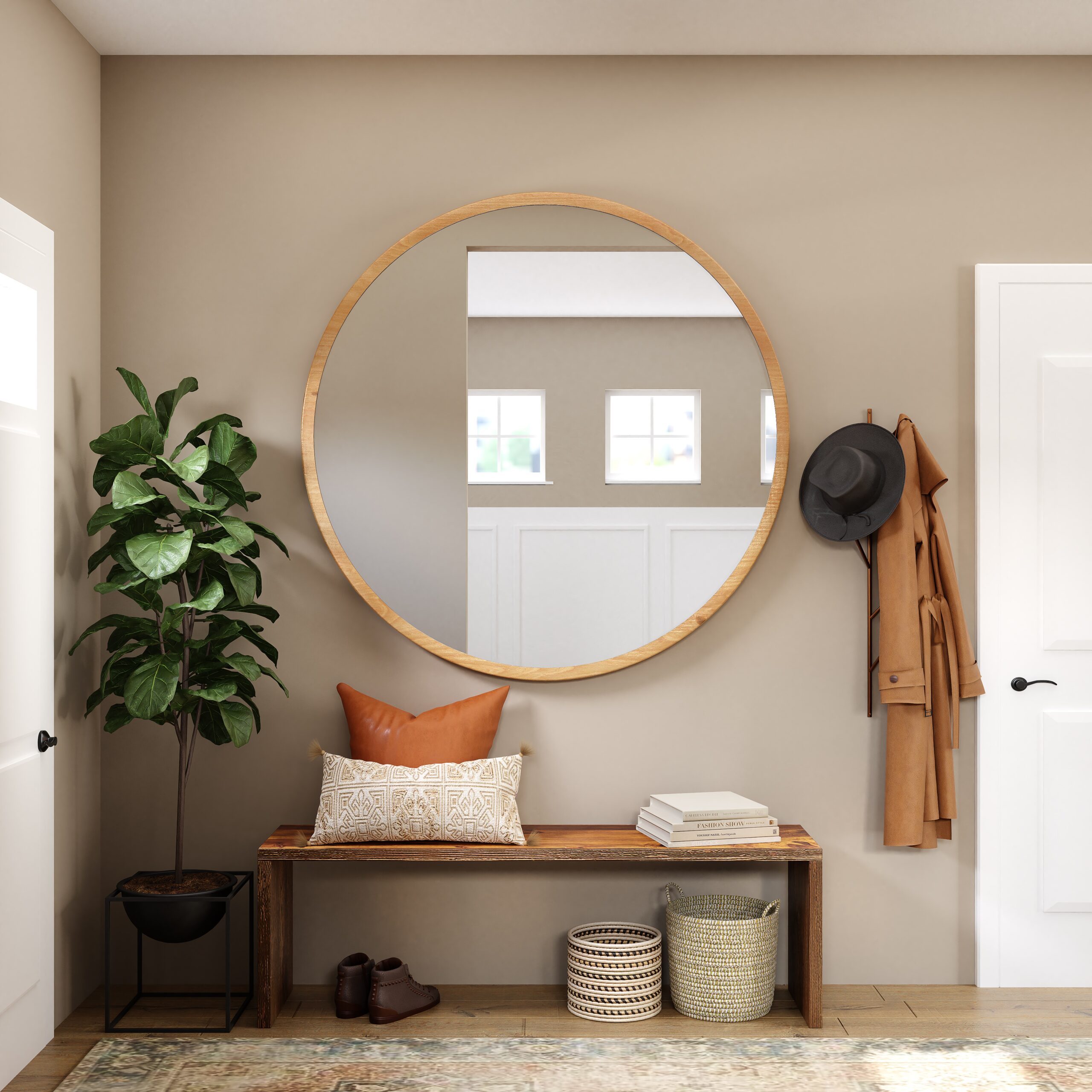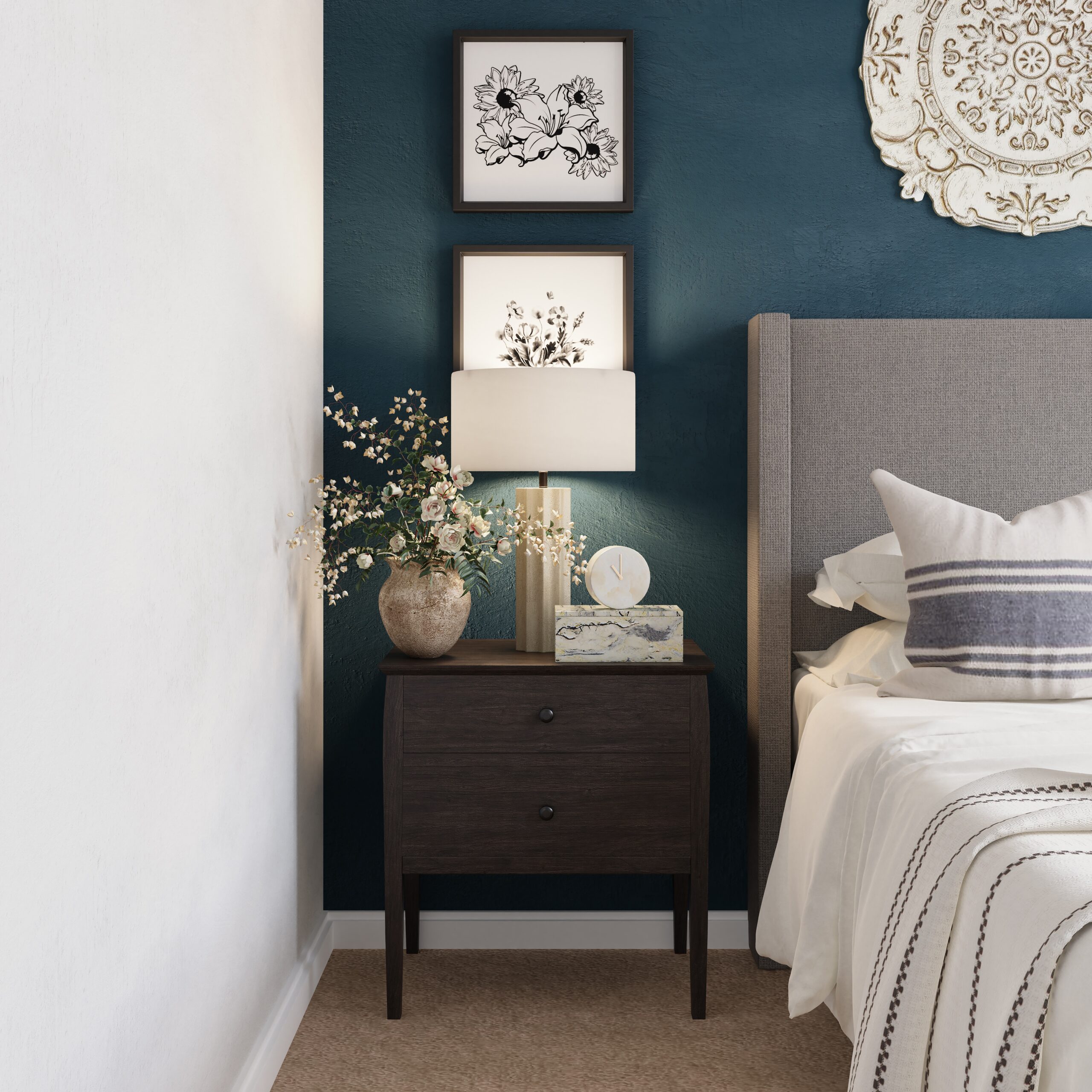 Every home gets the same attention. We personally understand the need to ensure you get top dollar for your home. That's why we believe every home deserves to be staged.
Did you know that 85% of homes staged receive their asking price within days of being on the market?
Anne and her team are fabulous! It's difficult going through the process of listing a home and it is even more difficult having people come into your home (realtors, stagers, etc.) to assess it and offer feedback. The team at Simpliciti is warm, insightful, and exceedingly well equipped to come alongside their clients to help them achieve their ultimate goal: a quick and profitable house sale! We had them come into ours and have invited them back for other unrelated projects. It's easy to provide a 5-star rating for this team! Give them a call; you'll be glad you did!!
Simpliciti Staging and Team are absolutely fantastic! We had a short timeframe and they really pulled through. From helping with a few home repairs to the final staging, everything was done with great attention to detail! Would recommend them 100%! Thanks again!
I was initially quite skeptical regarding the value that staging would add to my home. Now I'm 100 percent sold! Once they finished, I felt like I was on an episode of "Love it or List it". Small changes and touches can make a huge difference. Loved it, listed it and sold in 6 days!
Stop the stress and keep it simple with Simpliciti. Most people think that staging is expensive but can you afford not to? It is an upfront investment that you end up making back and more. The average investment yields a 5-15% return. We use a combination of what you have in your home and augment it with decor from our inventory. We have items to suit every space. Vacant homes are no issue, we cover them too! We like to keep it as simple as possible for you.
Get Started
Want more information or ready to get staged? Reach out we would love to help. 
Stop the stress and keep it simple with Simpliciti. Download our checklist and get ahead of the game when it comes to selling (or just tidying up around the house). Learn all the tricks to ensuring you have a successful stage. We like to keep it simple. Stage with Simpliciti.